The most important human relationship I have is with my wife, Faith Stevens. She is an amazing wife, mother and partner in life.
Next to Faith, the most important thing I can do is be a great dad to our four amazing kids. Heather is married to Taylor Snodgrass, and they are both on staff at Cross Point Church in Nashville. Megan works for Open Door Ministries in Denver, Colorado. Hunter is in college at Cedarville University studying mechanical engineering. And Taylor is finishing up his high school career in Conroe, TX.
For 20 years I was on staff with Granger Community Church. It was a privilege to watch the church grow from a congregation of 350 meeting in a movie theater–to a world-impact ministry reaching more than 6,000 locally and tens of thousands around the world. Although I said goodbye in August 2014, It was an honor to lead more than 120 staff and see God use them to truly make a difference.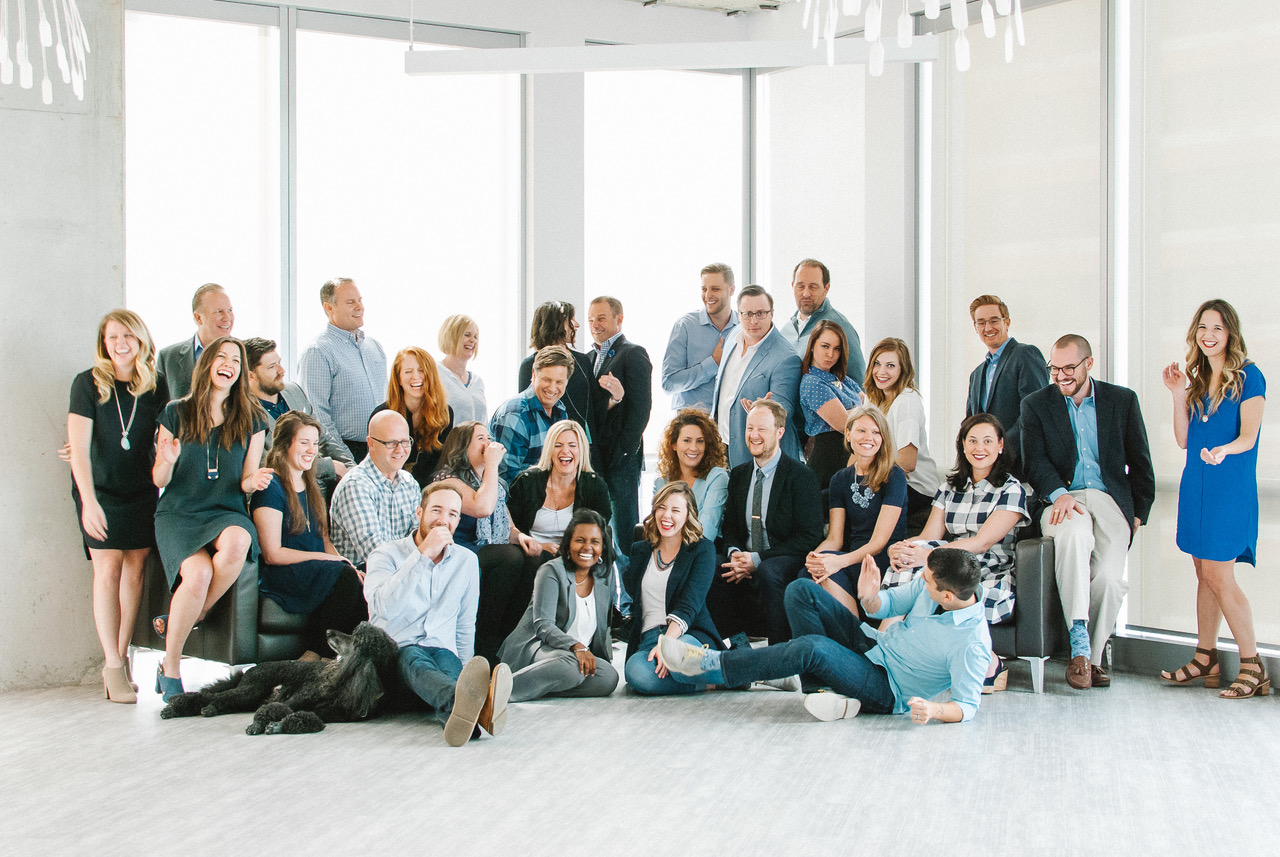 In September 2014, I began my new role as the Executive Search Consultant Team Leader at Vanderbloemen Search Group. That's a lot of words—but it just means I have the opportunity to pour into a gifted team of men and women who walk with Jesus and are giving their lives to help staff the church.
There is so much that attracted me to this team. This is a young company with a strong track record and solid foundation. I've known William Vanderbloemen for several years, and actually hired his team a few years ago at Granger when we were looking to fill a key position. The Vanderbloemen Search Group is unmatched in its' process and results in helping churches find great leaders, and I'm so jazzed to be on the team helping to build the kingdom.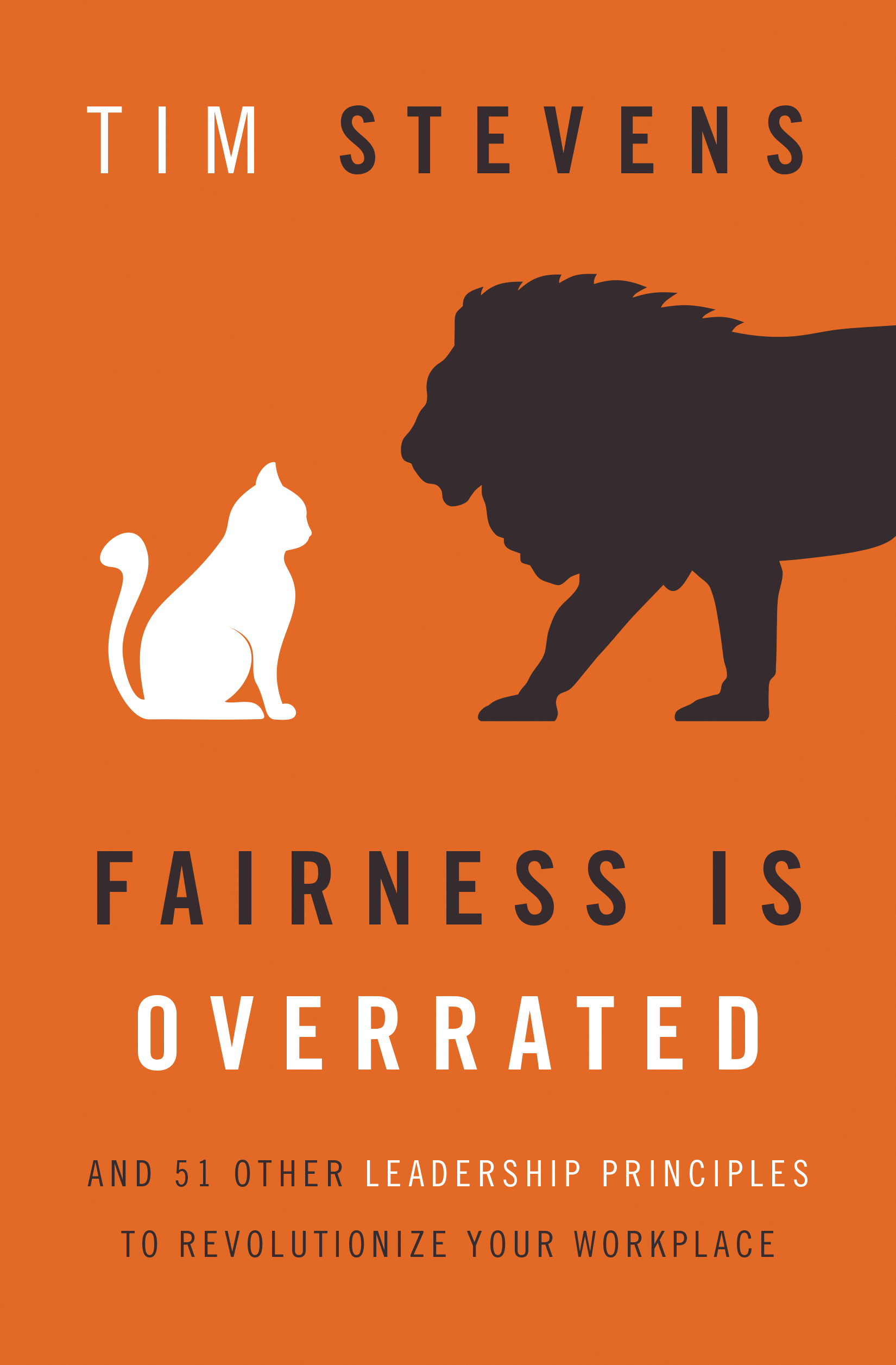 I have loved writing since I was a child. And now, through this blog and several books, I've been able to combine my love for writing with my passion to help leaders do better.
My newest book was released by Thomas Nelson in January 2015. Get your copy here.
I'm under contract with Barbour Publishing for my next book, to be released October 2018. More information to come!
I believe the local church has the potential to inspire change and transform communities, and because of that, I love doing whatever I can to help pastors and church leaders. Sometimes that means talking about a failure. Other times, it means offering highly practical advice on a proven method or tactic. Whether I'm speaking at a conference or workshop, consulting with a pastor on the phone, or leading a long-term coaching network–I find great fulfillment in adding value to leaders whenever and wherever I can.